Yoga for Little Ones
This 45 minute class engages young children in mindful breath and movement.
It introduces the idea of yoga but is mainly about having fun!
Butterfly Pose, Giraffe Pose, Rainbow Pose, Airplane Pose, Shooting Stars Breathing...
With a BS in Education and a MS degree in Students with Disabilities, I am able to pull from my background in pedagogy as well as my Kripalu Yoga Teacher Training to facilitate a safe and peaceful environment where children can learn to connect with the inner self and be silly doing so.
Please contact to set up a private or group session.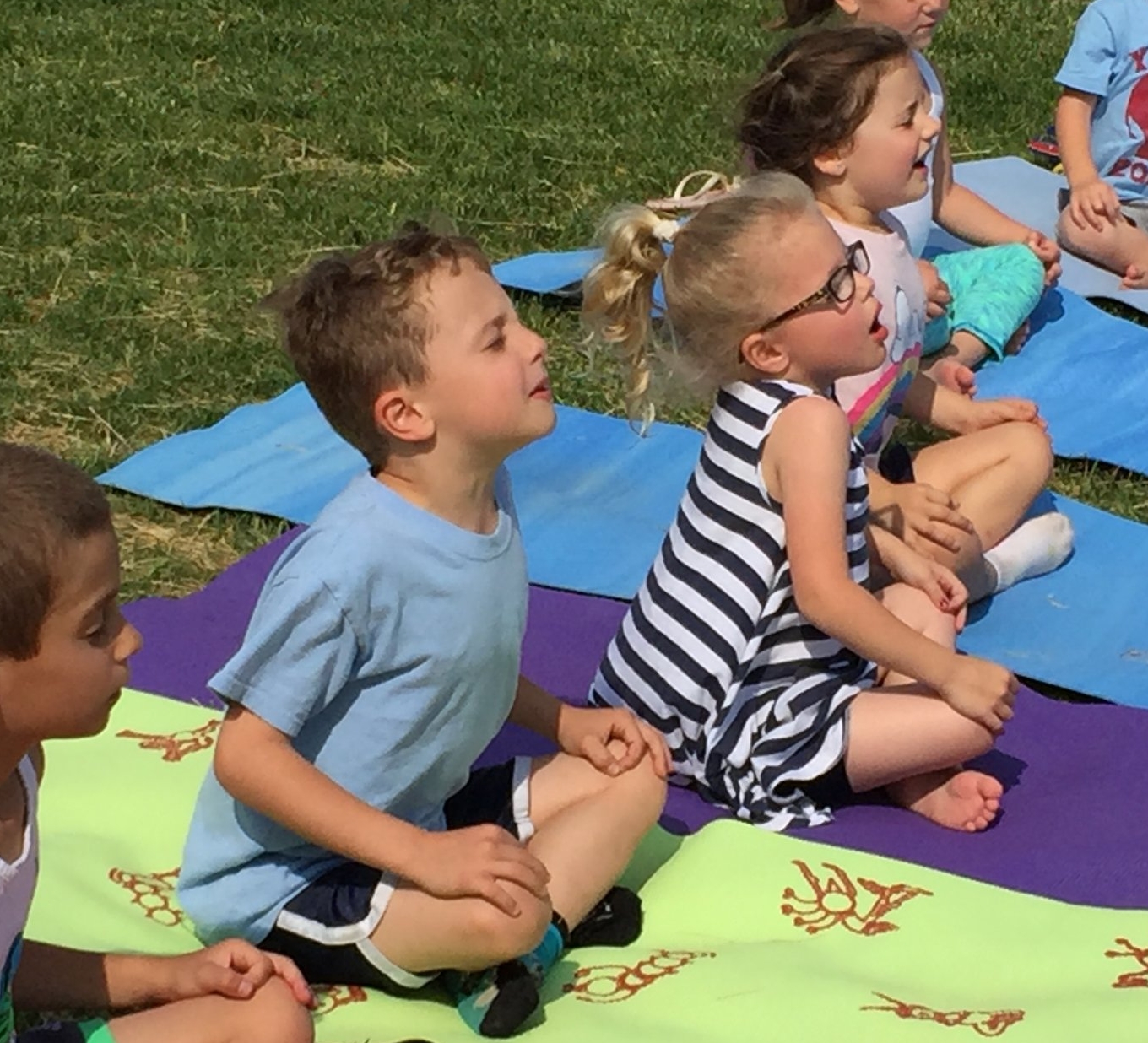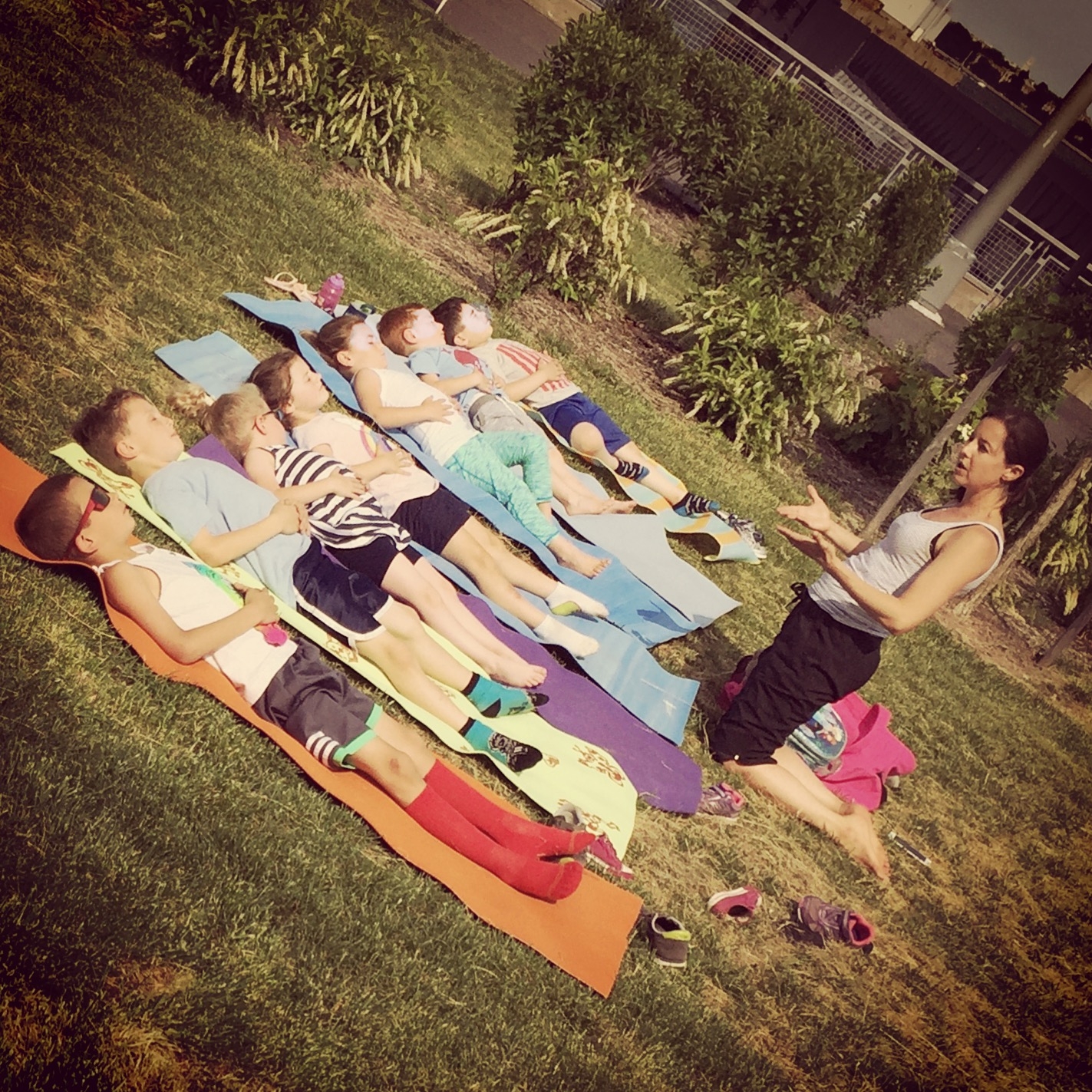 "Elena did a yoga session with my pre-k class and she was amazing! She spoke calmly and made it fun for the children while getting them to stretch and focus! I highly recommend her! She is wonderful!"
CHRISTINA MACKEY, TEACHER
NEW YORK CITY PUBLIC SCHOOL 65
"The children in my 3-year-old class loved practicing yoga with Ms. Elena. The children learned how to move their bodies into a variety of fun and engaging poses. Some favorites were tiger pose, vyaghrasana, and snake pose, bhujangasana. The class loved learning new words almost as much as new poses. Ms. Elena's gentle voice and demeanor were just perfect for my students. Her style allowed the children to build confidence, increase focus, and most of all, have fun with yoga."
KIMBERLY JORGENSEN, TEACHER
CASTLETON HILL MORAVIAN PRESCHOOL, STATEN ISLAND, NY
"When Mrs. Capofari was scheduled to teach yoga to my preschool class, I must admit, I was very worried. I was not sure if my rough and tumble 3-year-old boys were going to cooperate for her. Well, I had nothing to fear! Mrs. Capofari was wonderful! She was calm, caring, fun, and very professional. Everything she did with the children was age appropriate. She allowed every child to learn each yoga pose at their own pace. She was extremely patient and kind."
NICOLA D'AGOSTA, TEACHER
WAGNER COLLEGE EARLY CHILDHOOD CENTER, STATEN ISLAND, NY